Lisbon Real Estate Market Snapshot 2023
Access the most comprehensive report on the Lisbon real estate market now.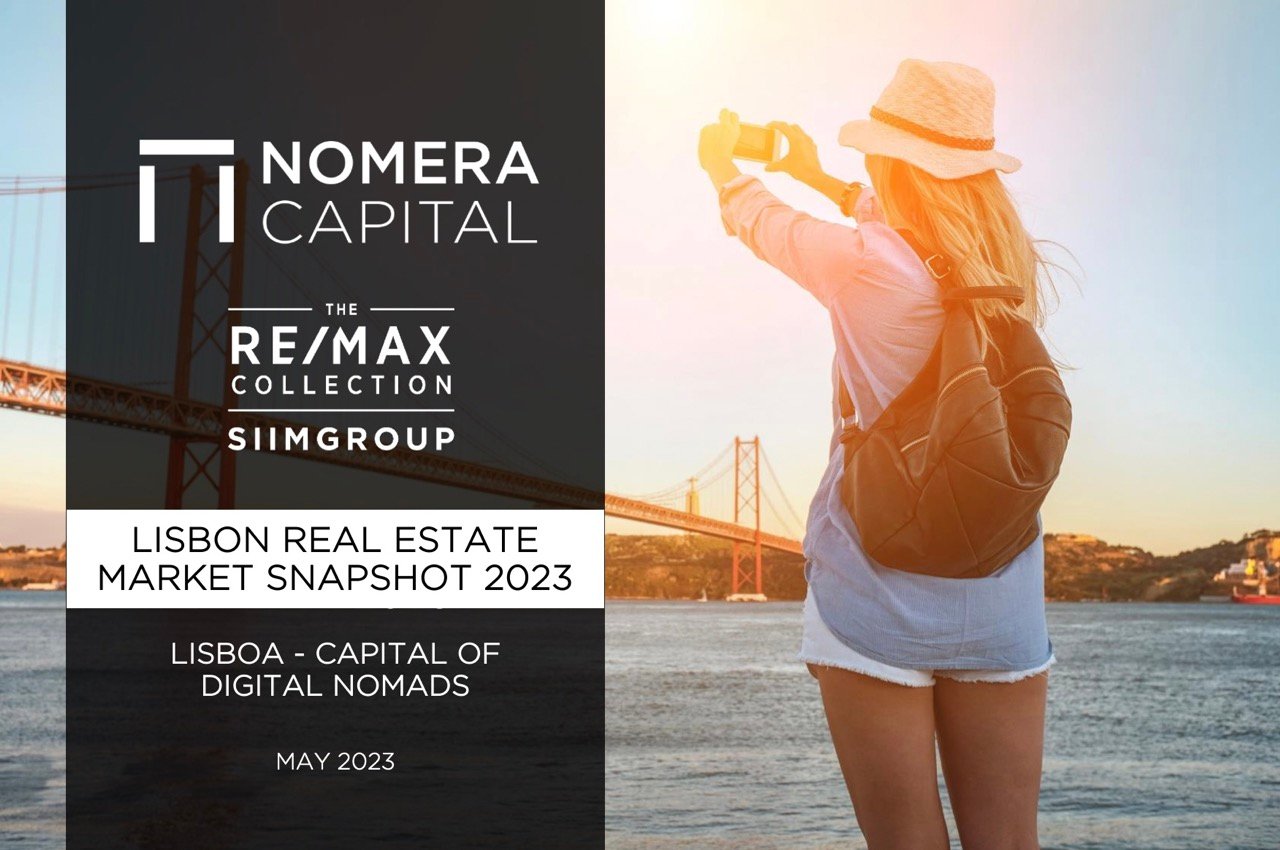 ARTICLE
Understanding Property Tax in Portugal
Discover the intricacies of Portugal's property taxes, from IMT to IMI and Stamp Duty, in our latest article - a must-read for anyone considering buying property in Portugal.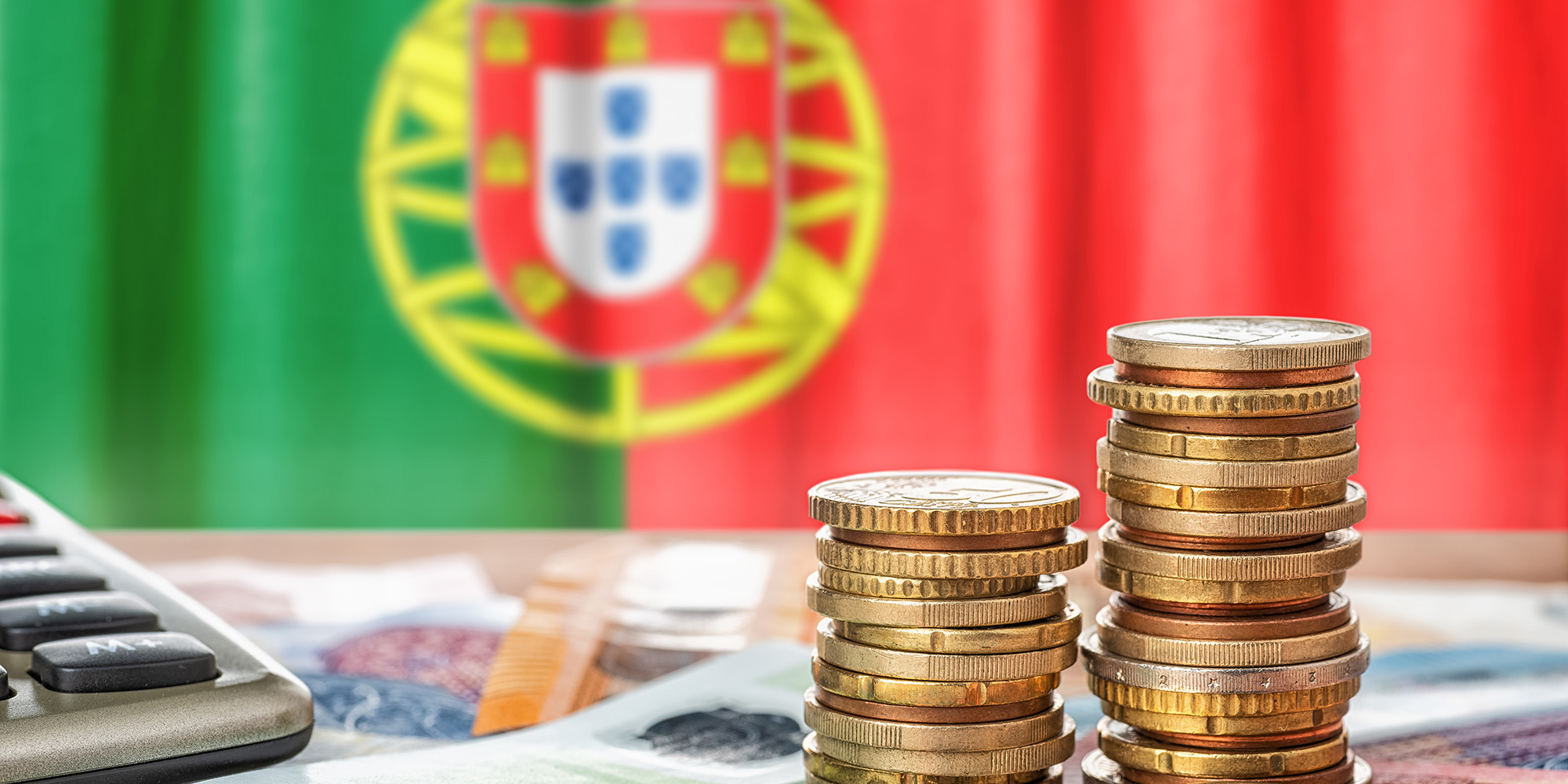 EARN MORE WITH THE SALE OF YOUR HOUSE
What is Home Staging?
Want to know how you can earn more with the sale of your house?

Home Staging is the art of preparing a property for sale. It involves creating an inviting environment that allows potential buyers to envision themselves living in the space.
It allows you to earn an additional 1% to 5% and sell 73% faster.
Results
Our innovative approach has allowed us to achieve extraordinary results for our clients. We sell 4.3 times faster and 5 to 10% above market value.
#MOVETOPORTUGAL #INVESTINPORTUGAL
Residence and investment in Portugal
REVIEWS
What our clients say about us
"From the first hour, Cristóvão gained my trust from giving me an opinion I knew to be the correct one!! I have bought a couple of properties through them (Cristóvão and Catarina) now and from showing me around, to helping with contacts to renovate, to helping get the internet installed they have been incredible agents. Highly recommended for professionalism and knowledge ..... they are super fun to deal with to. Good luck in their future business."
"Nomera Capital has guided us in finding the best possible investment property in Lisbon. Especially Cristóvão Matos made the difference. He gave us the right financial insides and saved us a lot of time and money. As a result we bought a building in Campo de Ourique for a good price, that we could develop and sell with a decent profit. Thank you so much Cristóvão. We will definitely recommend you to all our investment partners in The Netherlands."
"A Catarina e o Cristóvão têm sido impecáveis ao longo de todo o processo: sempre atenciosos e disponíveis, transmitindo confiança e superando os objectivos a que nos propusemos. Desde a análise de mercado ao home staging, fotografias e visitas, sempre com profissionalismo, tudo contribuiu para o ágil desenrolar do processo. Penso que não poderia ter corrido melhor, pelo que recomendo vivamente esta equipa."
Receba imediatamente os nossos artigos
Partilhamos regularmente informação relevante sobre o estado do mercado imobiliário em Portugal, e estratégias para conseguir os melhores negócios imobiliários.