Buying a Home in Portugal
Looking to buy a home in Portugal? Look no further. At Nomera Capital, we offer a comprehensive range of services tailored to meet your needs, ensuring a smooth and successful home buying experience.
Here's how we can assist you:
Service description
1. Expert Property Search: We tirelessly search the market to find the best properties that match your criteria. Whether you're looking for apartments with the best quality-price ratio and high returns, we have the expertise to identify and present you with the most suitable options.
2. Convenient Property Visits: We understand the importance of your time. That's why we organize property visits that are convenient for you, even on weekends. We ensure that you have the opportunity to personally explore and assess the properties of interest.
3. Skillful Negotiations: As your representatives, we negotiate on your behalf to secure the best deal. With our in-depth knowledge of the market and experience, we know the tricks of the trade to ensure that your interests are protected and that you get the most favorable terms possible.
4. Investment Opportunities: If you're seeking an investment property, we not only help you find the ideal property but also assist in renting it out. Our expertise in the rental market allows us to guide you in maximizing your investment returns.
5. Virtual Property Tours: Distance is no longer a barrier. Through our advanced technology, we can virtually show you any house on the market, whether it's listed on the open market or available through private sales via our extensive network.
6. Advisory Services: We go beyond being real estate agents – we are your trusted advisors. Our deep understanding of the market enables us to provide you with detailed data and market analysis. We believe that good investment decisions should be supported by strong insights, and we are committed to equipping you with the information you need to make informed choices.
7. Value-Added Services: To enhance your comfort and convenience, we offer additional value-added services. Whether you need assistance with accounting, legal matters, or banking services, we have you covered. From calculating tax obligations to engaging a lawyer through a Power of Attorney to validate documents, or even opening a bank account and exploring financing options, we provide a comprehensive range of services through a single point of contact.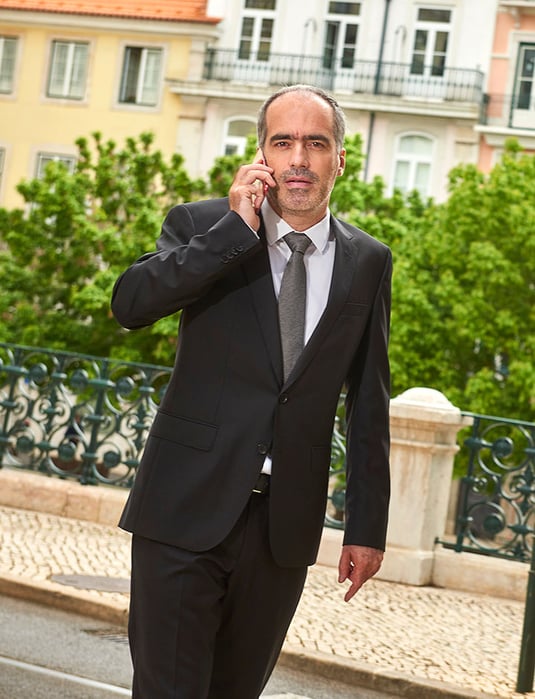 At Nomera Capital, we are dedicated to making your home buying journey in Portugal a seamless and successful one. Trust us to be your reliable partner, providing exceptional service, expert guidance, and a personalized approach to meet your unique requirements. Let us help you find your dream home in Portugal and embark on a new chapter of your life.
Contact us today to get started.