International events
In our commitment to providing the best service to our clients, we regularly participate in prestigious international events, both as guests and speakers.
These events allow us to establish relationships with top real estate professionals around the world and gain insights into global market trends.
This global exposure enhances our ability to help our clients in Portugal connect with international buyers and investors, extending the reach of our services beyond borders.
Our international participation reaffirms our dedication to excellence and creates valuable opportunities for our clients to connect with the global real estate market.
Tom Ferry Elite Retreat 2022
In 2022, we had the honor of participating in the prestigious Tom Ferry Elite Retreat in Las Vegas, an exclusive event that brings together the top real estate professionals from around the world. This experience allowed us to establish connections with the best agents in the USA and worldwide, reinforcing our ability to serve our clients with a global perspective.
Our participation in this event means that we can offer our clients a high level of service, grounded in the best and proven strategies, market insights, and international best practices. Our affiliation with the Tom Ferry community underscores our commitment to continuous improvement and excellence in real estate service. We are excited to bring the benefits of this global experience to you, our valued clients.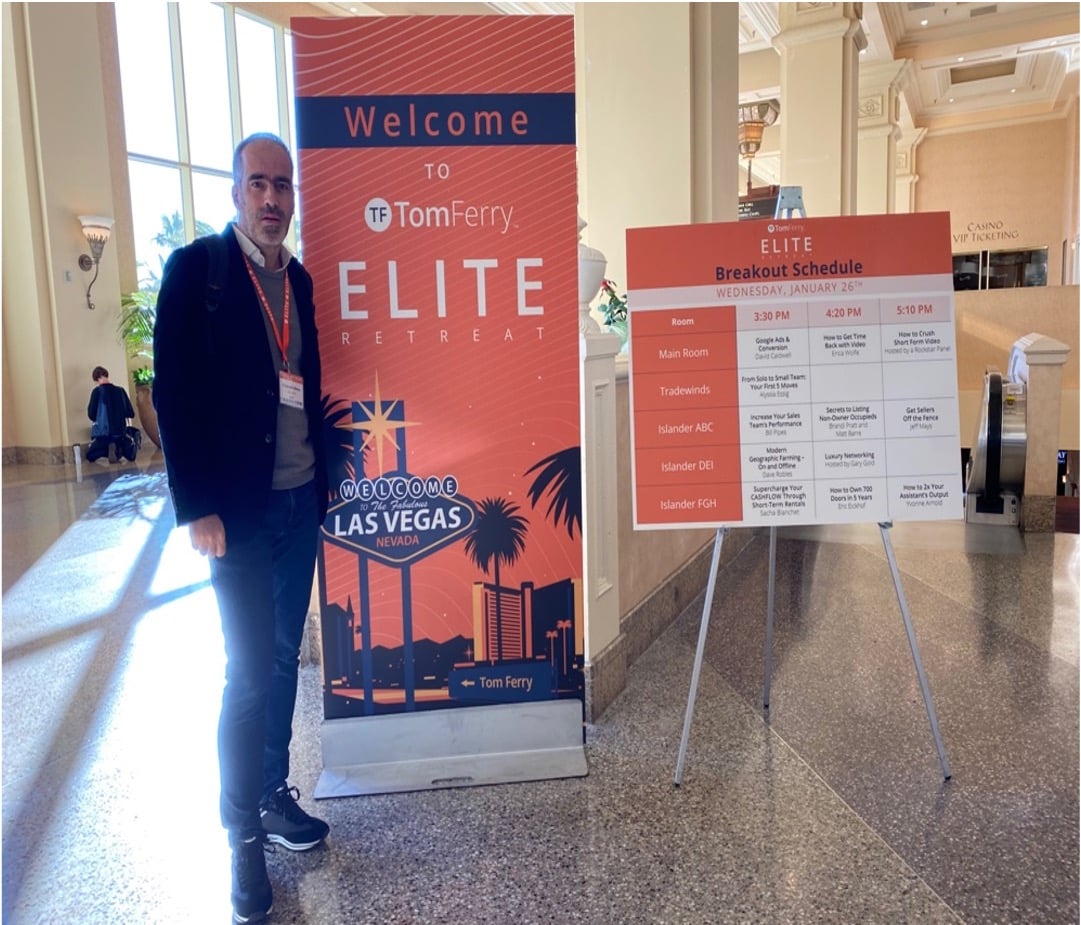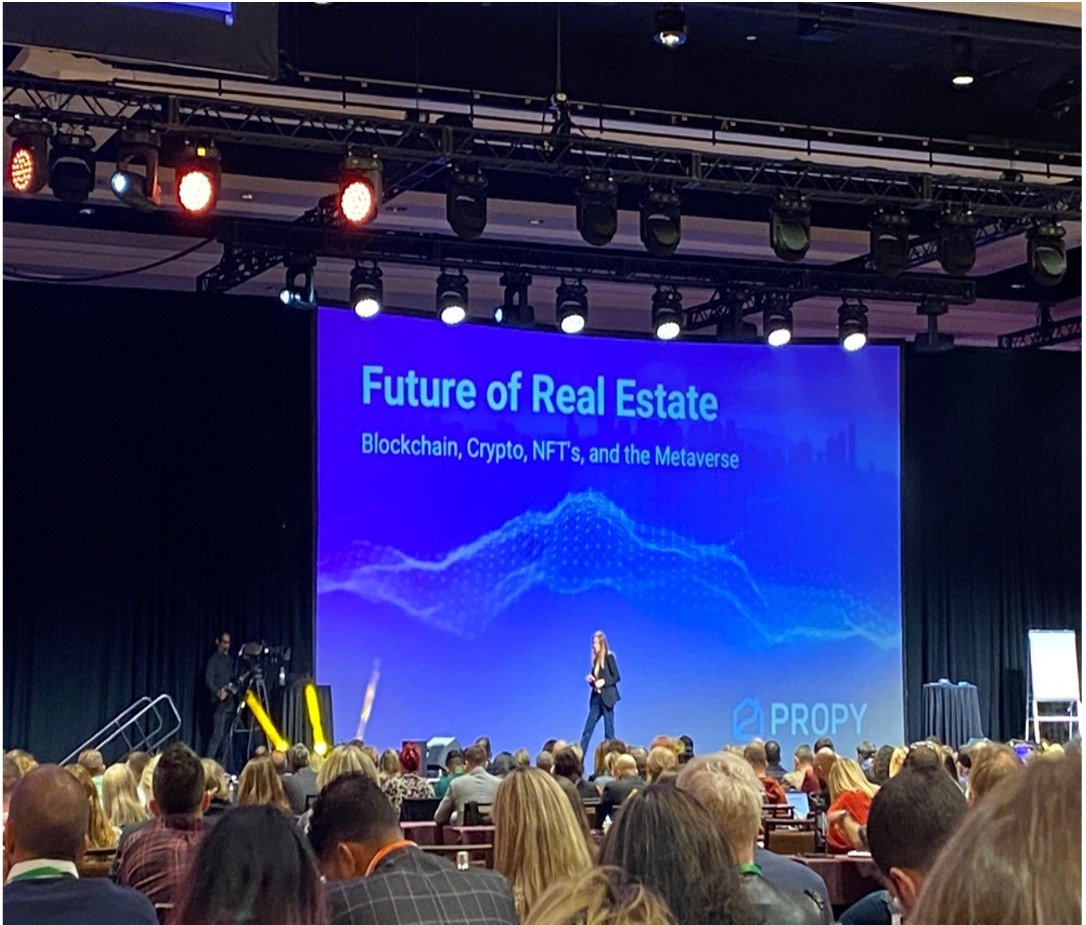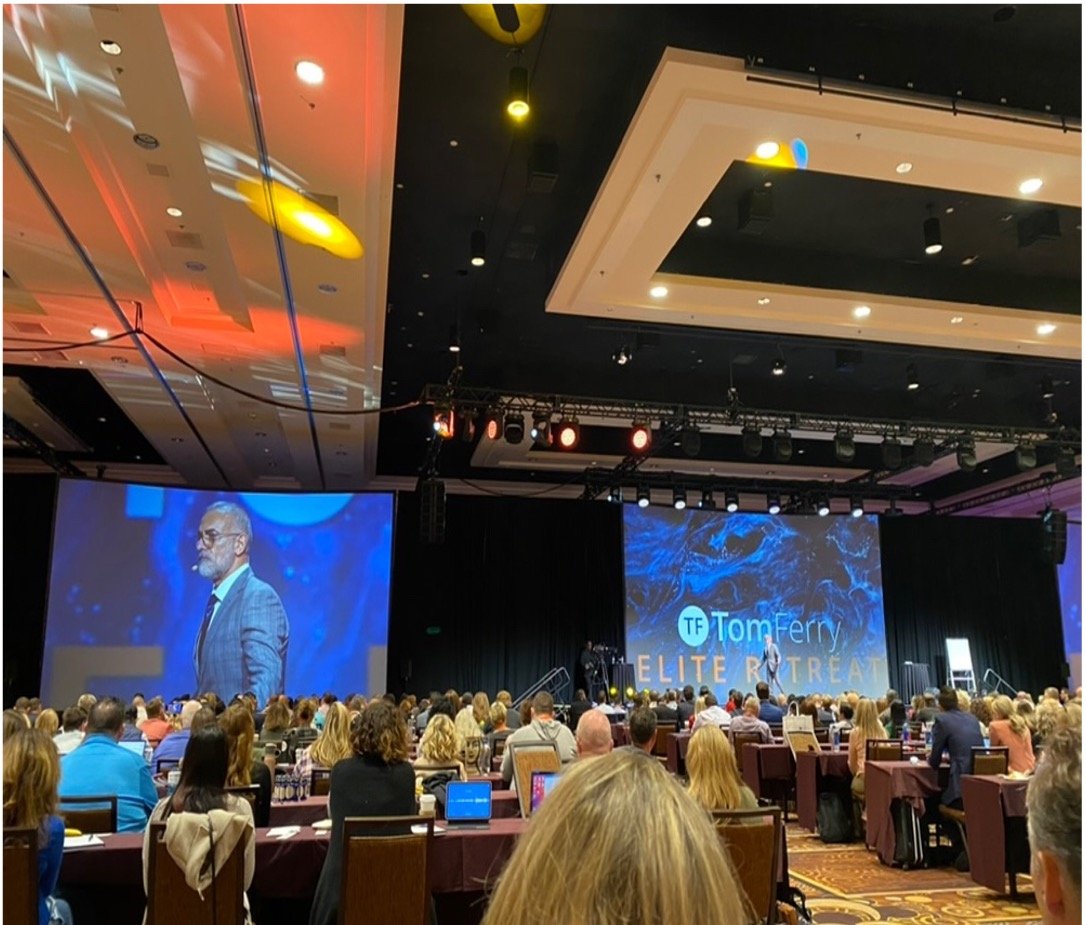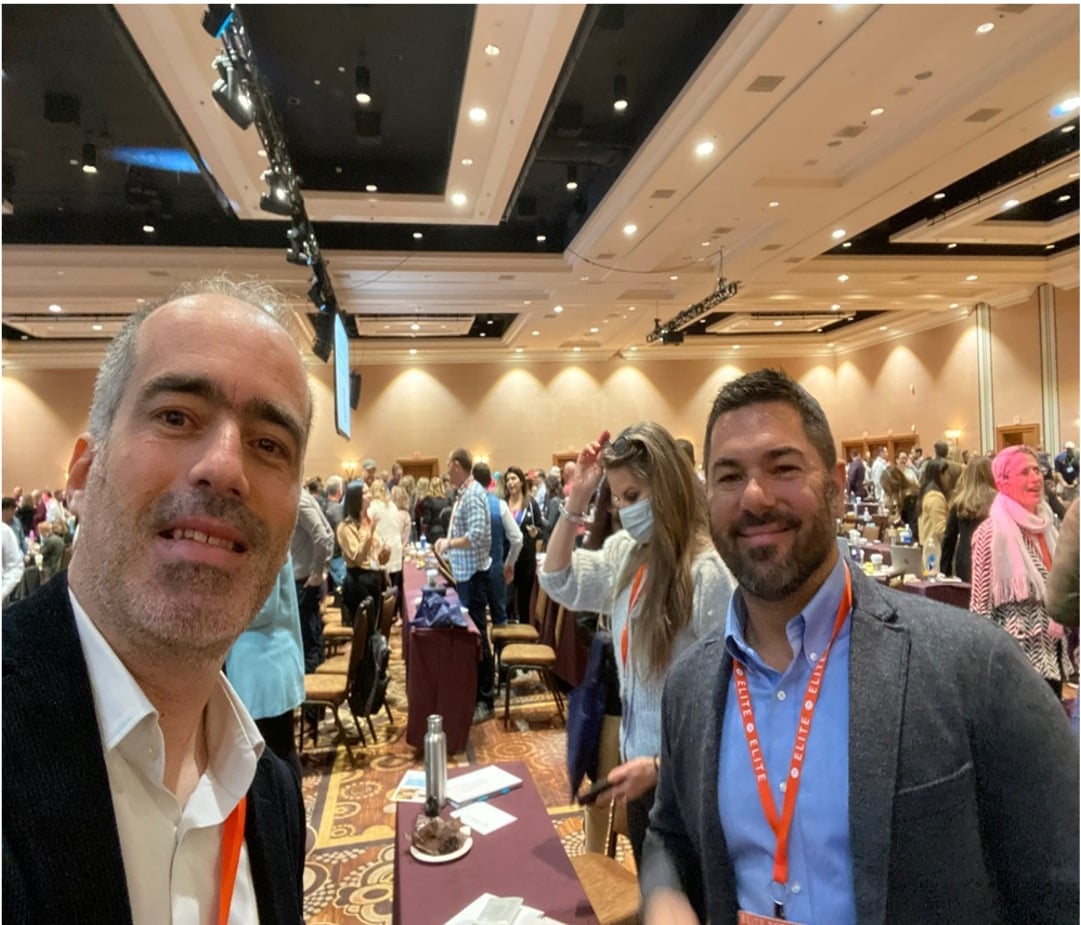 Our CEO was invited as a speaker at the international event BEST INVEST Cyprus 2018, as the sole representative of the Portuguese real estate market. The panel of speakers included, among others, Yorgos Lakkotrypis - Minister of Energy of Cyprus, Natassa Pilides - Acting Minister of Ports, Mikhail Kuzovlev - President of the Russia-Cyprus Chamber of Commerce, Dr. RK Raghavan - High Commissioner of India to Cyprus, Dmitry Khenkin - Director of Investor Relations at Consulco, among others.